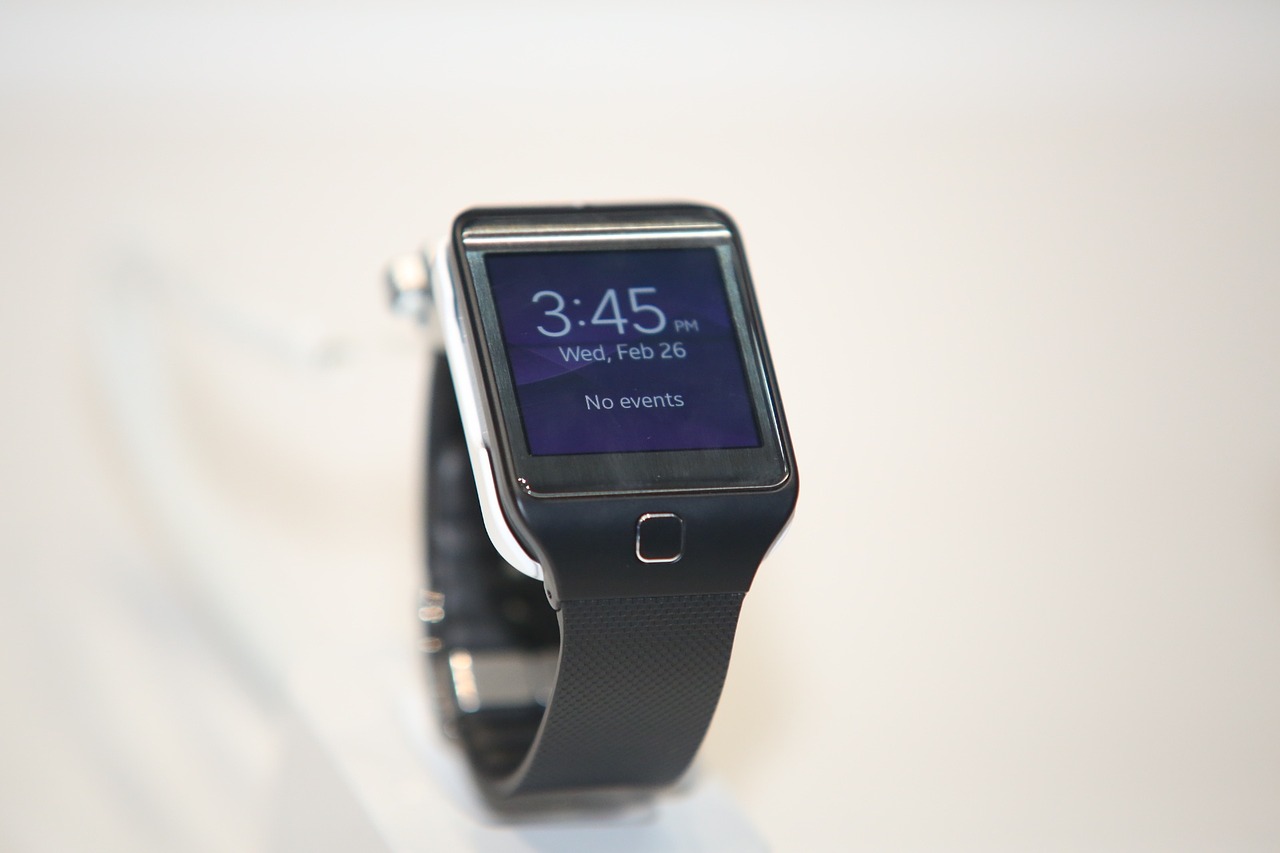 Classical mechanical watch
Classical electronic watch
That was a time when we were needed to tune our mechanical watches for their operation. Have you seen your grandfather's wristwatch or one of the old watches of your father? It was a simple watch that had three needles, first for the hour, second for a minute, and the third one for the second's value.
That was a mechanical wristwatch. After up-gradation in technology, these watches were updated towards electronics. Most of us in our childhood used to wear electronics watches that had small LCD to show the hour and minute value.
It was our childhood but now we are using a smartphone which provides many types of features. Now a human brain thought that let's migrate these smartphone features into a wristwatch and another wearable gadget made. That's a point that makes this smartwatch.
Smartwatches are full-fledged digital tools that do more – a lot more. It can run several apps, make a voice call, video call, provide internet service, connects with other gadgets like Bluetooth sunglasses, Digital Pen, and much more. You can say that it is a 'James Bond' watch. How does it achieve these features, which parts built it, and how does it work?