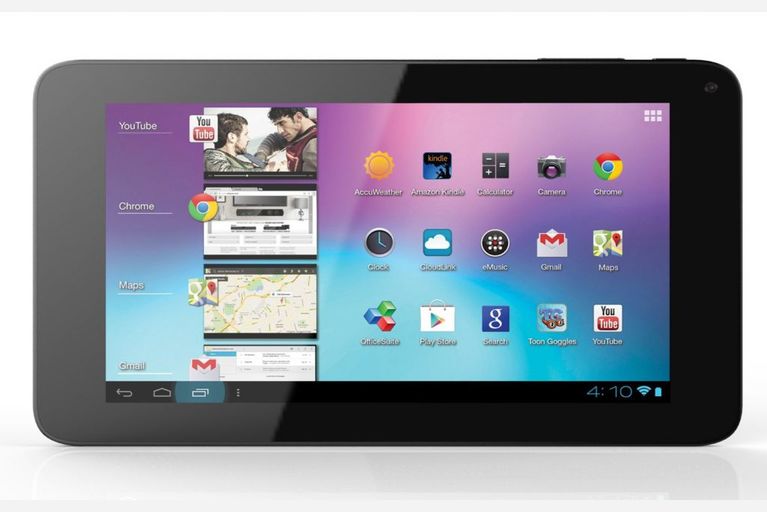 Do you remember your classic personal computers of your schools? At that time we were thinking about how this computer system performed multiple tasks at the same time. In those days we did not imagine small, portable, fast, and rigid computer systems like laptops or Tablets. Today we are going to discuss Tablets. Before starting our exploration just have a look at up-gradation in computer technology.
A small American electronic firm MITS (Micro Instrumentation and Telemetry Systems) made the first personal computer by using Intel 8080 microprocessor, the Altair.
The personal computer industries take a real boost in 1977 with the introduction of the three pre-assembled Apple computers: Apple II, the Tandy Radio Shack TRS-80, and the Commode Business Machines Personal Electronic Translator. These machines were using eight-bit microprocessors and limited memory capacity.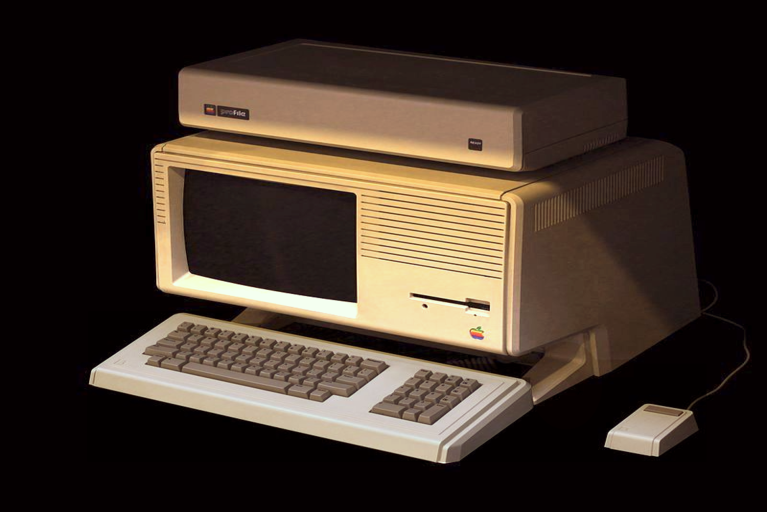 In 1983 Apple introduced a computer system, with GUI (Graphical User Interface) to perform general or routine operations, which name was Lisa.
When semiconductor industries adopted VLSI (Very Large Scale Integration), ULSI (Ultra Large Scale Integration) techniq