We have seen lots of fascinating gadgets either in movies or in TV shows. Some of them are imaginary whereas others are real. In the list of these gadgets, we have seen some glasses those are having built-in Bluetooth connectivity and this is today's agenda. The first marketed Bluetooth glasses were not attractive. These were bulky and clumsy. But as technology gear up itself, this gadget changes its model and became more efficient and attractive. So, it's time to dive into this appliance.
What are Bluetooth sunglasses?
Bluetooth sunglasses appear similar to normal sunglasses but its frame contains a Bluetooth circuit that provides wireless connectivity with your smartphone. These are integrated with speakers, microphones, and Bluetooth so they could connect with your smartphone to make phone calls, play favorite music or interact with your smart voice assistant or smart speakers like Alexa. These are becoming popular and replacing the Air-buds nowadays. How cool is it! Now, what are the units inside this gadget? Let's find out.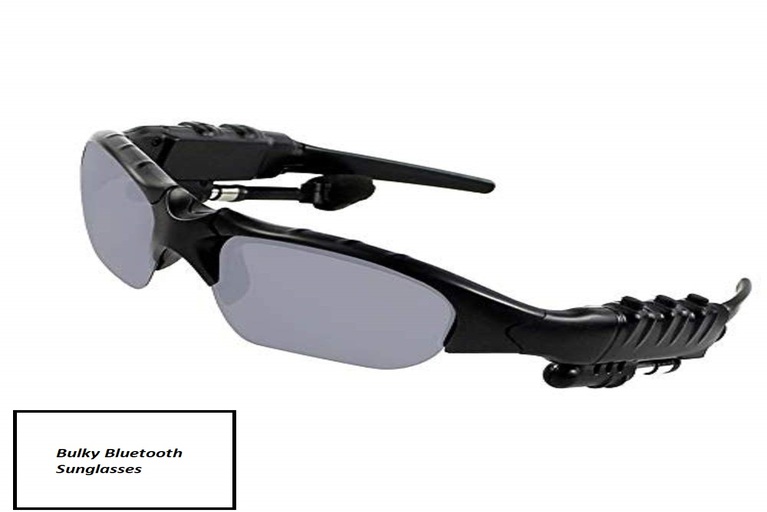 First generation of Bluetooth sunglasses