If you are a commuter or music lover who uses their headphones to listen to music in public, then most probably you don't like to ruin your musical moments with any external noise. To avoid this there is no better option rather than noise-canceling headphones. Many of us believe that to get better sound quality they need to spend more money, but that's only half right; you need to also prevent external noise or ambient noise that could overpower your music from reaching your ears. Most of the audio industries have tried their hand at active noise-canceling headphones. But how do noise-canceling headphones work? Let's find out.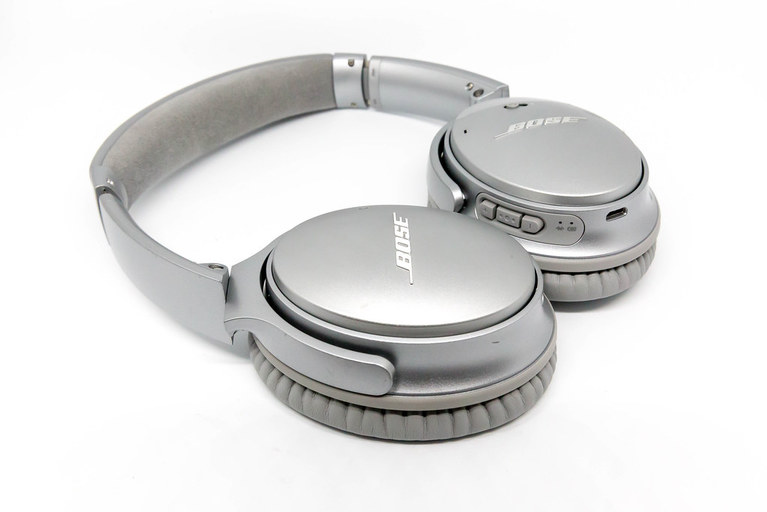 Noise cancellation headphones
What is noise-canceling headphone?
It is a kind of headphones that cancels the ambient noise before reaching your ears. This gadget helps the wearer drown out ambient noise and focus on talking to someone or listening to melodious music.
You may often see people wearing these kinds of headsets on long flights to tune out airplane engine noise. Noise cancellation is being achieved by using two kinds of methods. The first one is passive noise cancellation and the second is active noise cancellation.