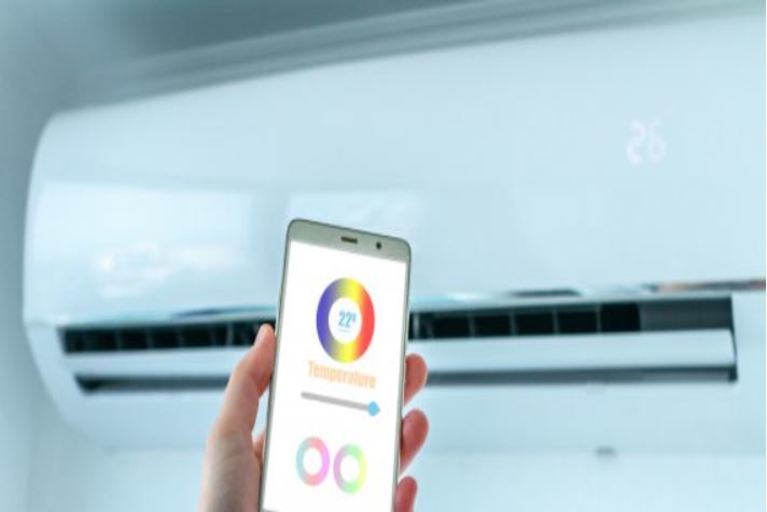 Are you tired of your old window Air-Conditioner (AC)? If your answer is 'Yes' then it's time to move on towards a smart AC. Now you are thinking about that; what smart AC is? That's why we are here. Let get started.
What is Smart Air-Conditioner?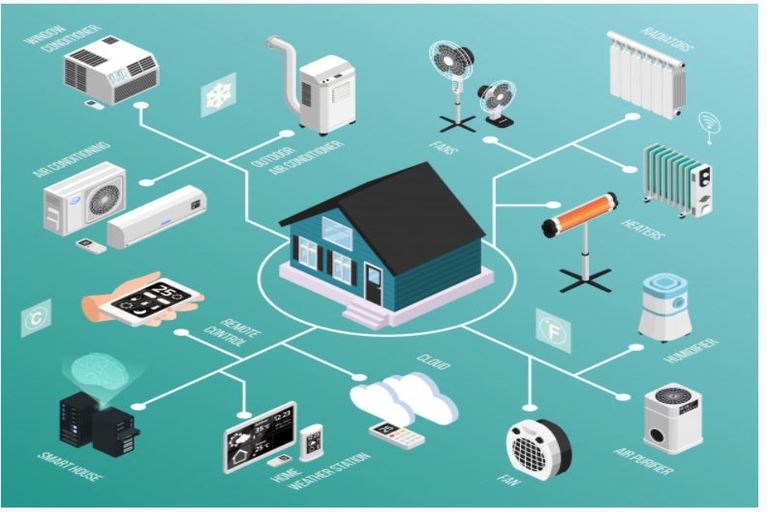 Internet of things to built smart home
These types of Air-Conditioners are part of the new class of home technologies. It also considers under the internet of things (IoT) devices. Home technologies allow you to use the product with your home Wi-Fi through your smartphones or tablets.
In short, you don't even have to be home to adjust the temperature of your Air-Conditioners. Most of the IoT devices or products can also be used with other smart home devices like Amazon Alexa or Google Home, meaning you can now control IoT devices on your voice commands.