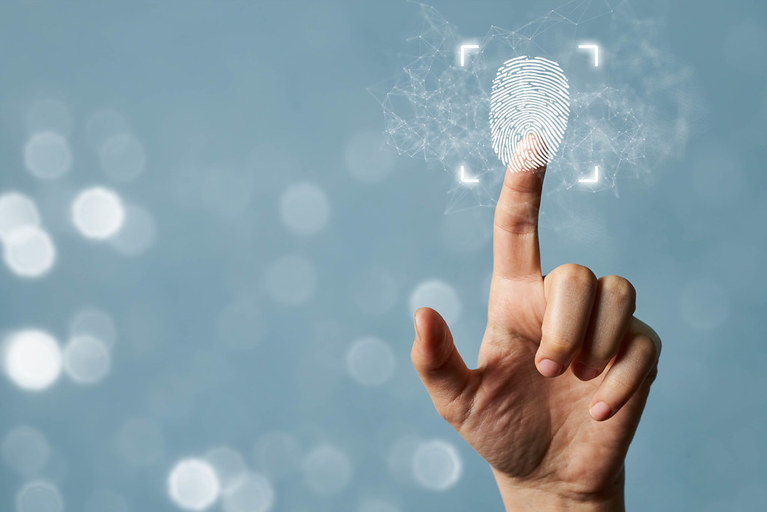 Hey, everyone today we are going to discuss the biometric locking system. Oh, you are already aware of this. Ok. Do you remember you're first James Bond movie? Most probably you had seen a biometric lock to open a locker.
In the early days, we have seen electronic lockers in the cupboard, where we put our valuable documents and items like jewelry, gold bar, etc. As technology-enhanced, the electronic lockers got updated. Why we need this? Why electronic lockers need these kinds of updates. The answer is if somebody knows your password then that devil guy can open your electronic locking system and it can make a huge loss. To solve this problem Bio-metric locking system comes into the role.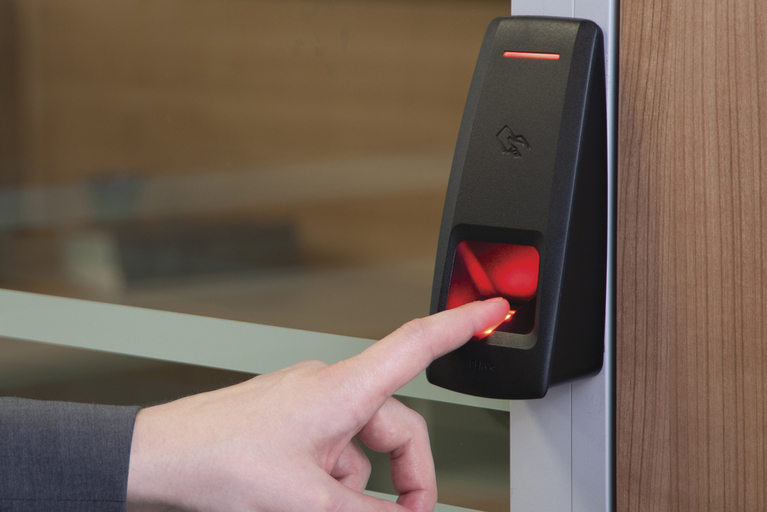 Bio-metric system using fingerprint
The name is self-explanatory, a biometric locking system needs a unique ID of human beings. Most of the bio-metric locks are working with fingerprints whereas some of them are working with the retinas of eyes. We can define the biometric locking system as "It is a system that grants access to the authorized personnel by virtue of the recognizing their unique ID's like fingerprint, retina, etc".  Here we are going to focus on fingerprint biometric systems that made base on locking systems or security systems.