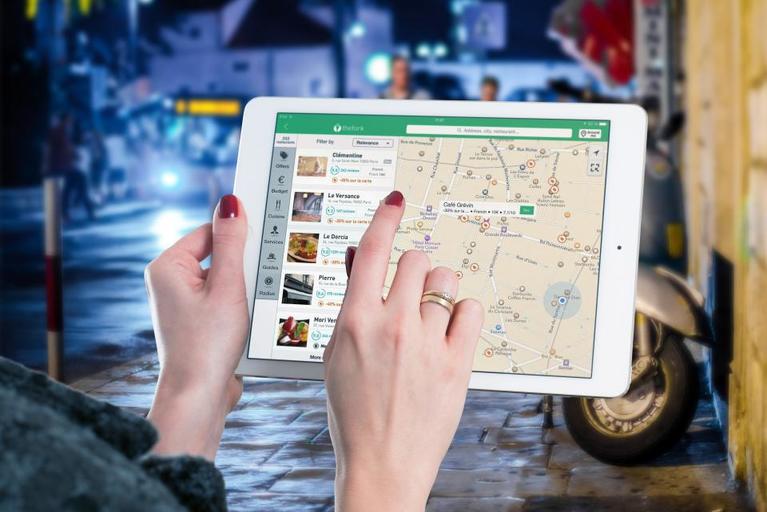 How do you get from one point to another today? Most of us simply put our destination point in GPS-enabled devices to reach there. But if you look into the past, this feature was not available in our childhood. Of course, the military was using GPS navigation systems long before they became available for public purposes like traveling from one point to another.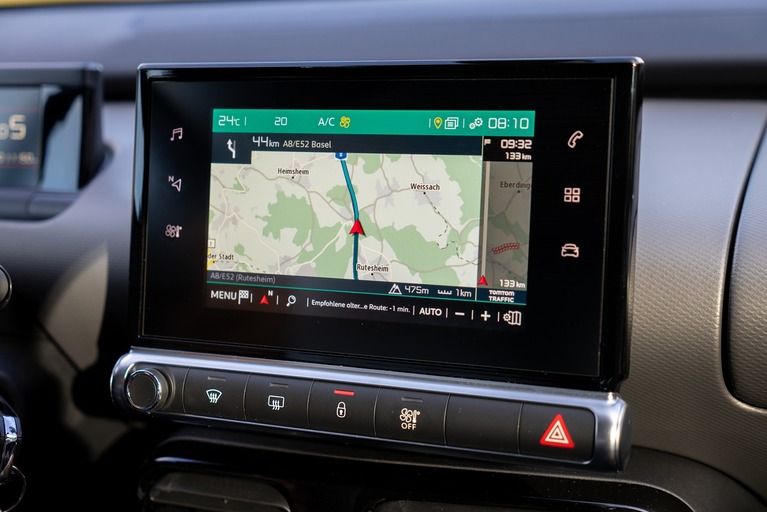 At present time most of the gadgets are using navigation systems to provide a better experience to the public. Here we are going to explain the working of Car GPS navigation system. Before going into this let's have a quick view of GPS (Global Positioning System).
What is Global Positioning System?
The GPS was developed by U.S. Department of Defense for the public in 1990. Before 1990 GPS was used only for military purposes. In 1990 the U.S. Department of Defense decreases the accuracy of GPS readings for public applications, stating a fear of adversaries for the internal security of the nation. This navigation system is not only confined in U.S. although most of the countries are using this navigation system for public purpose applications.